Challenge
#7
Theme: Standard Challenge
Deadline: Saturday 25th April 2009 - 8pm (BST (GMT+1))
Enter up to 5 icons
Challenge status: Open
This week it's just a normal challenge.
Enter up to five icons using the following pictures (one icon per picture)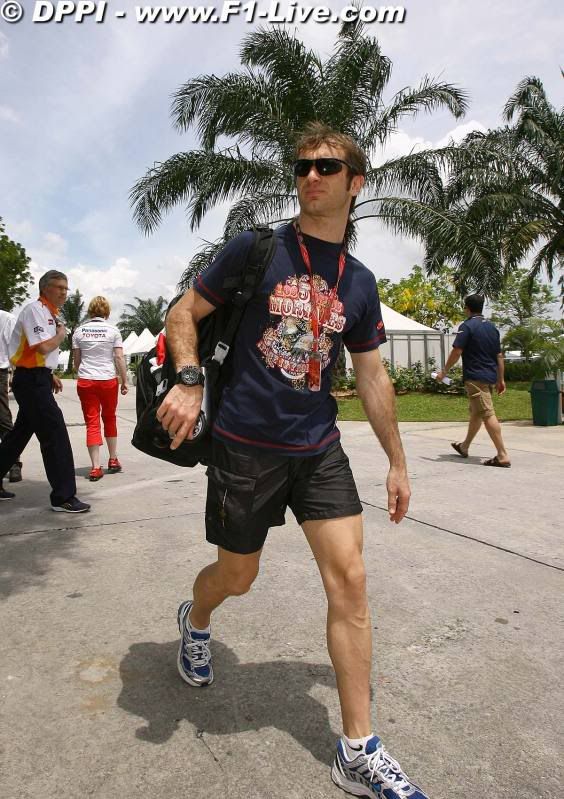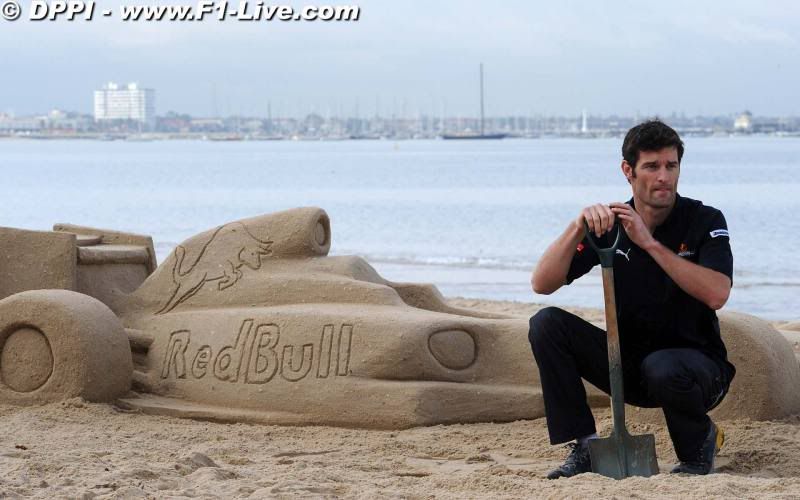 I'm sorry I forgot to post it yesterday! I realised when I was in bed that I'd been so busy doing family stuff it had totally slipped my mind... I hope it's not a problem that I'm posting it now.
I look forward to seeing your entries!
♥ Marie
Current Mood:
blah